Chances are you don't trade the same way that I do. And you can be pretty certain that everyone else reading this will have their own unique trading style as well.
But however you trade there are some absolute essentials that we all look for in a broker. When a firm ticks all these boxes upfront, then you know that they're worth further consideration to work out if they're a good fit for your trading needs. More importantly, if there's a red flag on one of these three broker essentials, then you need to look elsewhere.
#1 – SECURITY
Regulation and security should be paramount when choosing a broker. You don't want to end up with some shady firm with a PO Box address who disappears into the night with your account balance. Regulation requires certain minimum standards and makes this sort of fraud far less likely.
But regulatory oversight actually takes things one step further . . . These appointed bodies carry out regular compliance audits to ensure that a broker is keeping the funds clients deposit with them in segregated accounts, and aren't mixing it in with the company's own money. This means that if the broker goes bust (which can happen through no wrongdoing on the part of the broker) your money is safe and can be returned to you.
#2 – AVAILABILITY
When you're having technical issues, your platform freezes, or your price feed stops making any kind of sense, then you want someone at your broker to pick up the phone. Fast.
One of the true tests of customer service levels is what happens when volatility strikes and they've got a lot to deal with. This is when you need them most.
The kind of problems this causes for you will be amplified across thousands of customer accounts with your broker; a good brokerage firm is prepared for this and someone should still take your call. A great way to check customer service levels at a prospective broker is to give them a call on their 'technical help' line or via their online chat; see whether you get placed in a queue or someone is quickly able to deal with your inquiry.
#3 – TRANSPARENCY
Clear and transparent pricing is a must, and if you can't quickly understand what it's going to cost you to get into a position in a particular market then maybe it's time to look elsewhere.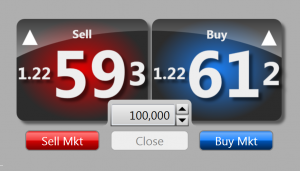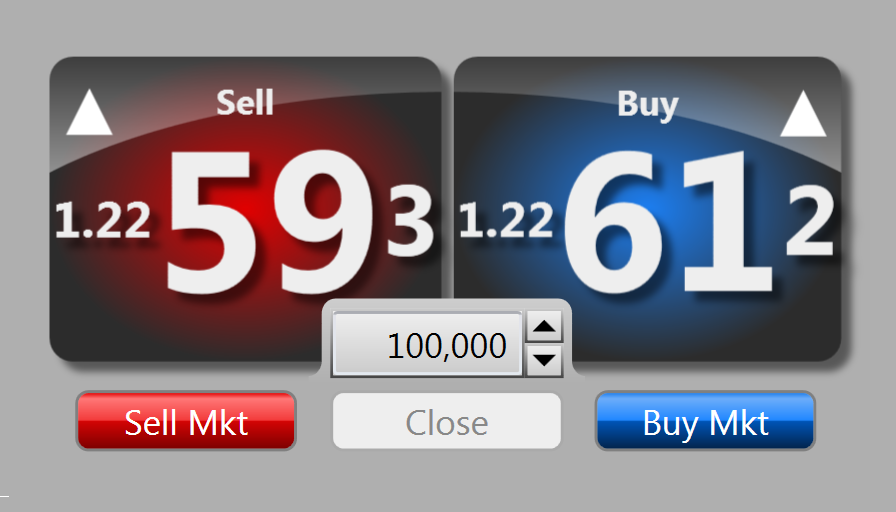 The debate about Market Makers vs ECNs will of course rage on, and there can be no doubt that the latter offer a degree of certainty because they charge flat commissions. This can really help when you're researching and testing strategies because you know in advance exactly how much it will cost you to enter a market.
If pricing transparency is your main priority then Futures might be an option worth considering. They trade on regulated exchanges and all the broker does is pass your order through to the book at the exchange, who handle all aspects of the transaction as well as providing the price feeds that your broker puts out to you. Although FX Futures are certainly growing in popularity, the lack of flexible position sizing can make them unsuitable for small accounts.
As Simple as ABC!
So there you have it: security; availability; transparency.
If you're thinking about dealing with a firm and they've got black marks against one of these broker essentials, then nine times out of ten they're not going to be a good choice. After all, there are plenty of great brokers to choose from!